Pitts Industries Inc. is expanding its global brand name by entering into Asian and European Markets. "The Clutch People" is unfolding it's real potential to its fullest.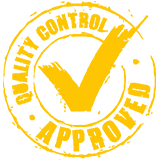 Quality is the most important of our core
values. It is our first priority.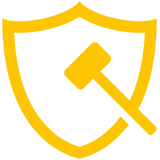 Pitts Industries' commitment to sustainability and durability is long-standing.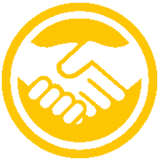 We have operated with an unwavering commitment, honesty and integrity.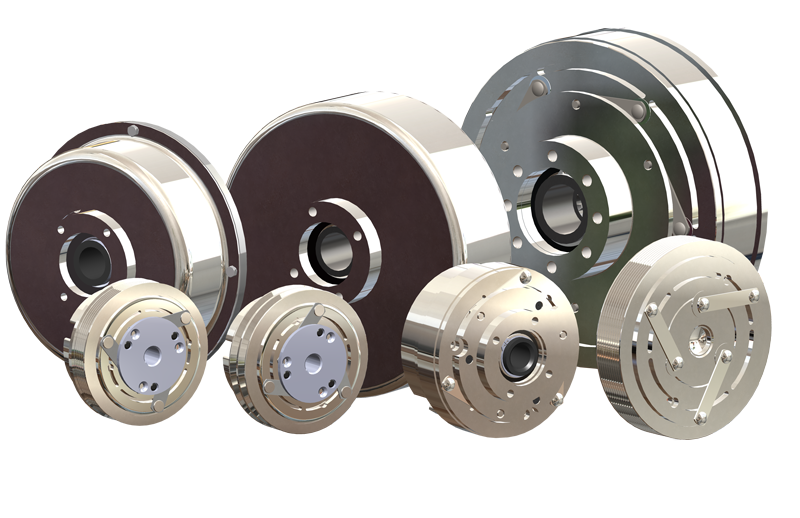 Why Pitts Clutches?
Proven Designs with over 40,000,000 in the market place.
Heavy Truck Hydraulic Pump Clutches used as OEM Components by: Ford Motor Co, Navistar International, Freightliner, Kenworth and numerous others.
H-Series Hydraulic/Industrial Clutches used as OEM Components by: Caterpillar, John Deere, Cummins Diesel, Kubota, and numerous others.
History clearly shows Pitts to be a respected leading name in design, manufacture and quality of this long-lived product line.
Pitts – "The Clutch People" manufacturing the world's most dependable, longest lasting hydraulic pump control clutches